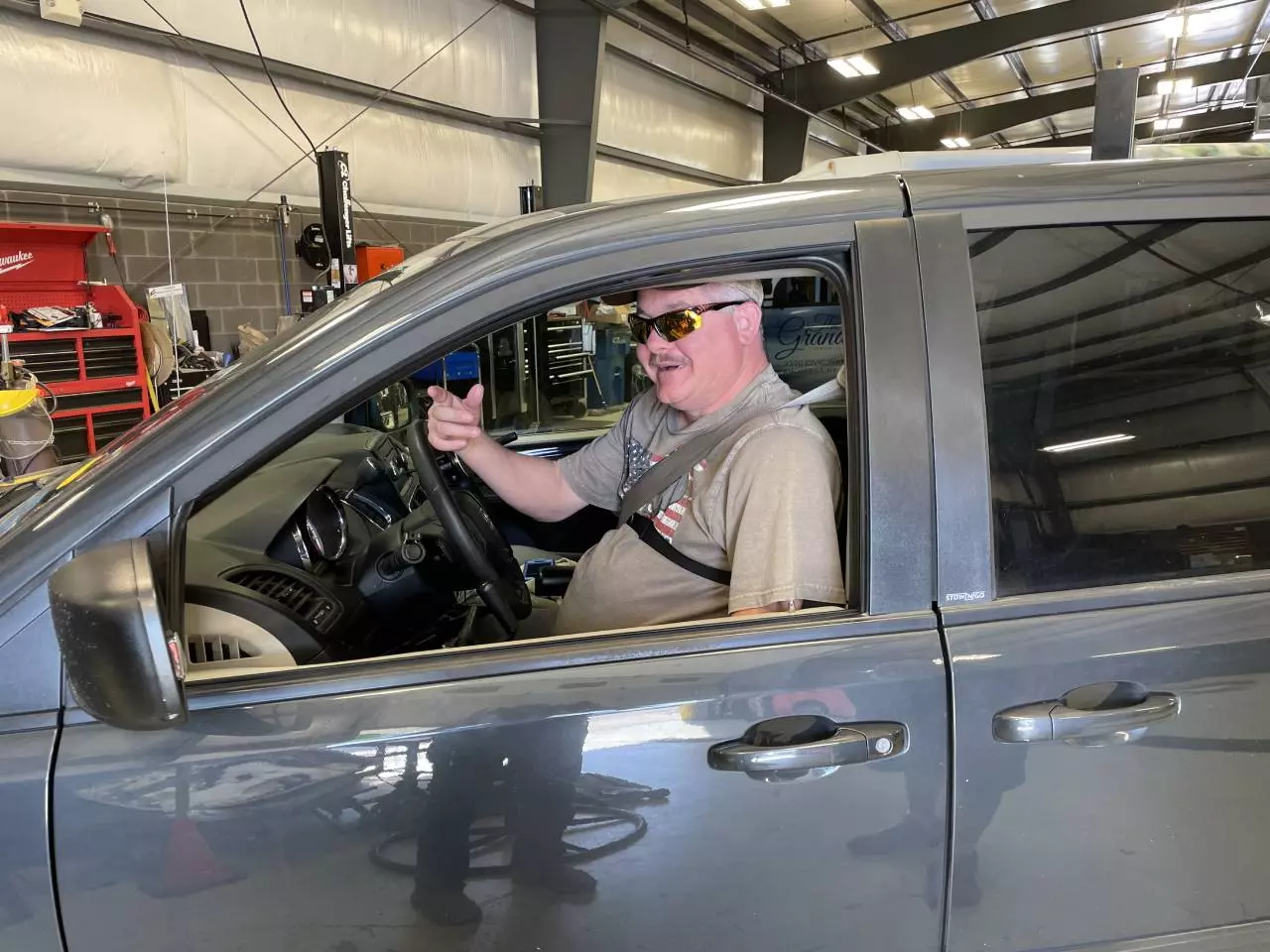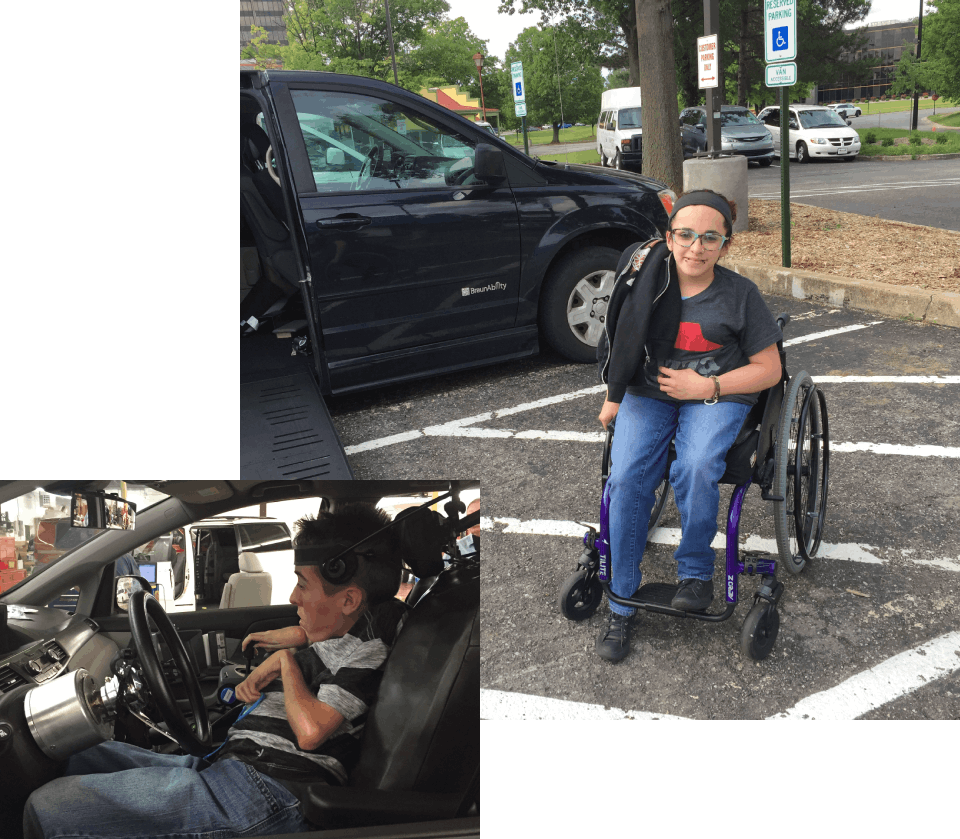 Each is necessary, with a varying degree in the performance of the driving task.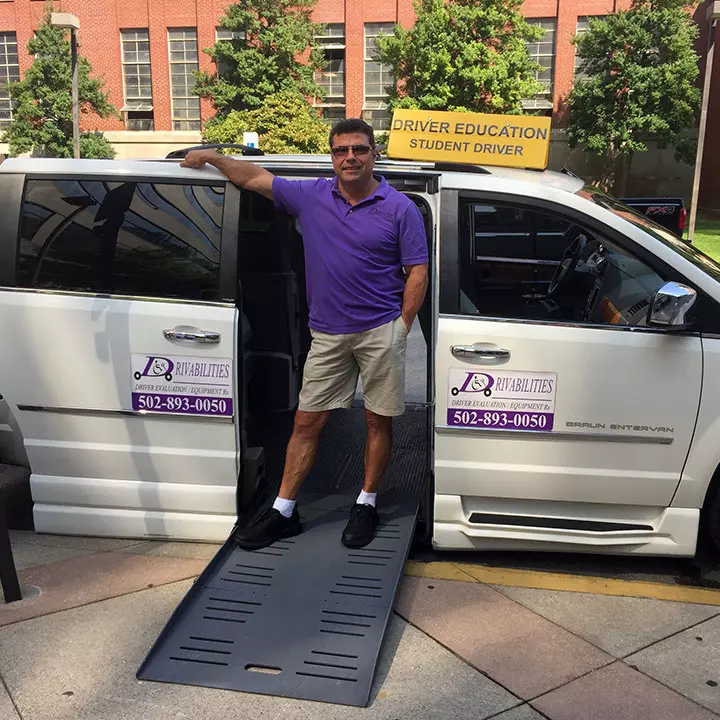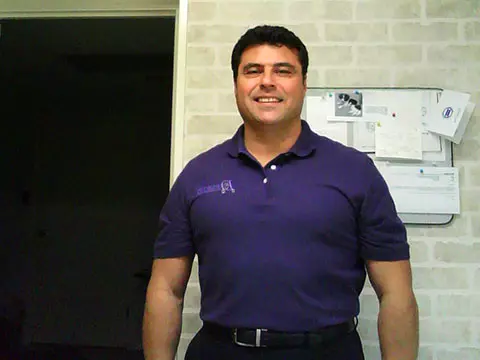 Brian A. Iadarola,
OTR/L, CDRS
Mr. Iadarola has been practicing as an Occupational Therapist since 1997 and has been providing Driver Rehabilitation Services since 2004.
He is the President of Drivabilities, a private practice located in Louisville, Kentucky, specializing in Evaluation and Training with Cars, Trucks, Vans, and High-Tech Driving Systems.