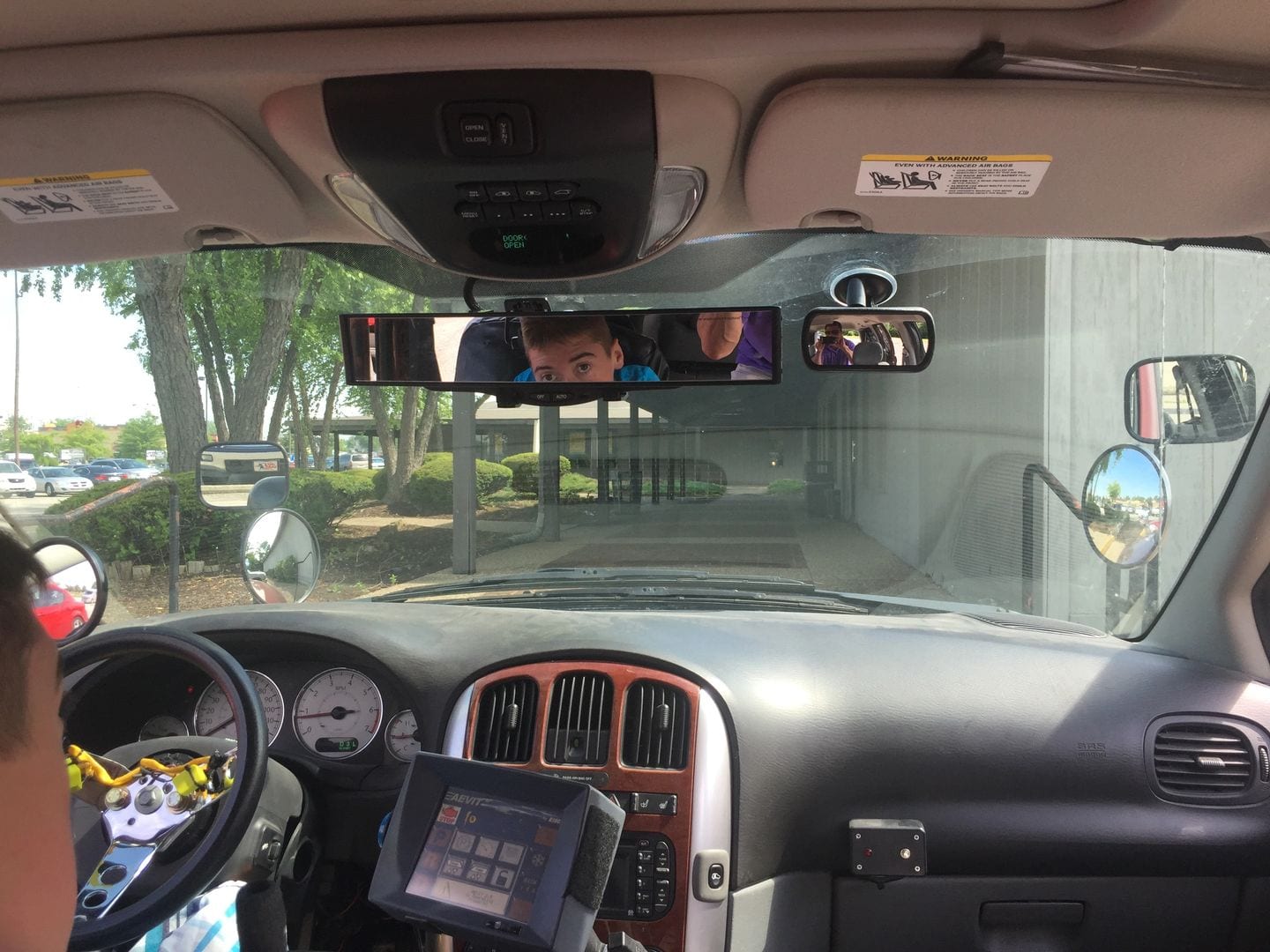 Achieving the Goals
of Independence!
Drivabilities is a privately owned practice specializing in Occupational Therapy and Driver Rehabilitation.
Community Mobility is necessary in today's world and a person's ability to drive is an important element of a person's Independence.
Nevertheless, Driving often appears as an inaccessible goal for persons who may be limited by injury, illness or physiological age related changes. 
We can help! We strive to help our clients achieve their goals of independence!
Realizing Possibilities with Drivabilities….
Persons with physical and/or cognitive impairments who are interested in returning to driving.
Any person needing information on driving issues or equipment with regard to: